One Day™ there will be an affordable, desirable and inclusive community in Collin County—and that day is coming soon.
This new venture from Agape Resource & Assistance Center is an innovative solution to ending the debilitating lack of economically attainable housing for individuals and families in Collin County.
Building on the success of its Housing 4 Hope program, Agape is working with community leaders and the City of Wylie to develop an urban village offering mixed income rental homes and support services that provide individuals and families with the tools needed to retain or attain economic, emotional and physical stability.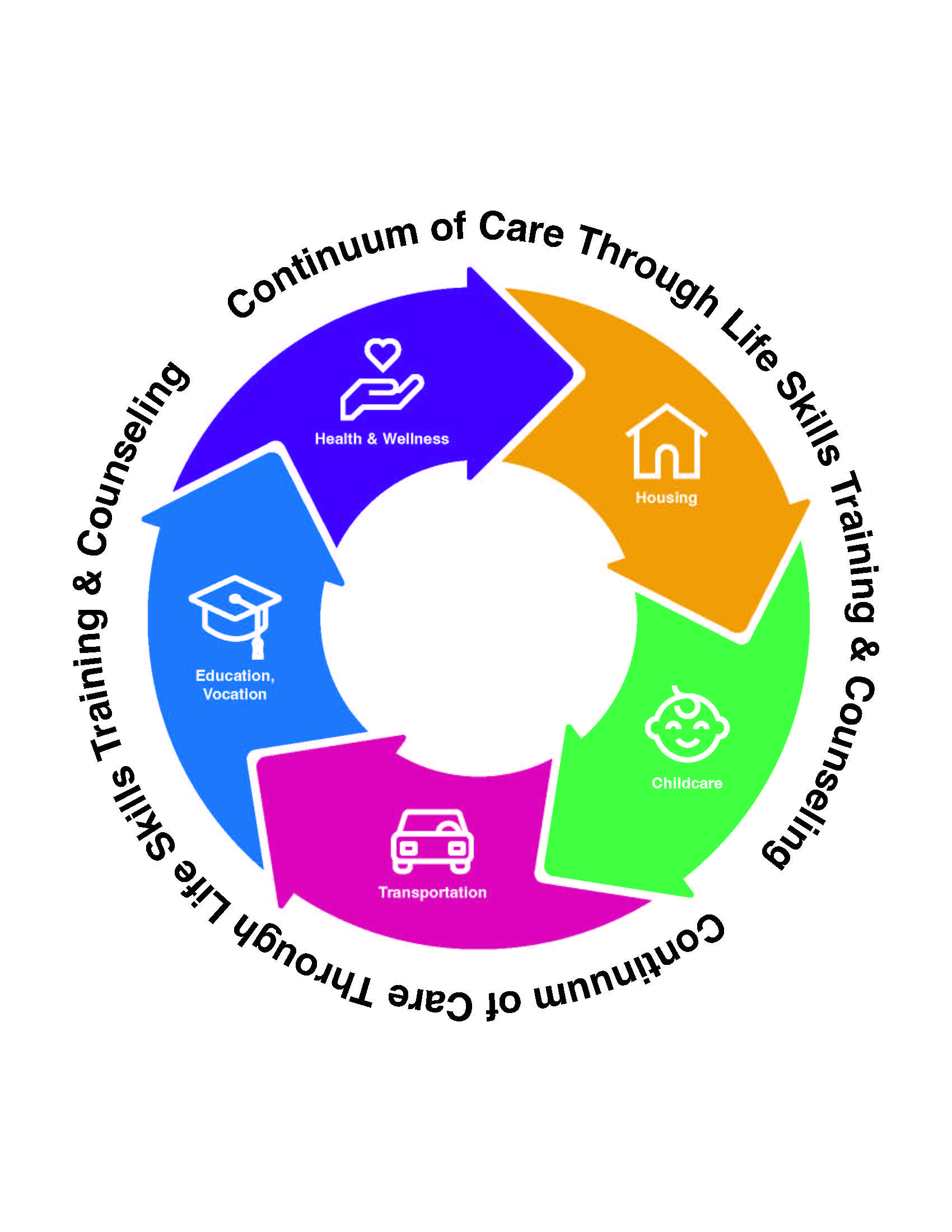 Jericho Village™ will be built on a 2.46-acre Wylie property located on a main thoroughfare across from childcare, an elementary school, and is a bike ride from downtown Wylie and the Collin College campus.
The village will feature 38 multi-family units in multiplex homes, a community center, a community garden and a playground.
Villagers will be able to choose from studio, one-, two- and 3-bedroom units at rental rates based on income.
All Villagers will have convenient access to assistance with procuring childcare, transportation, workforce training, tools to increase financial literacy and counseling.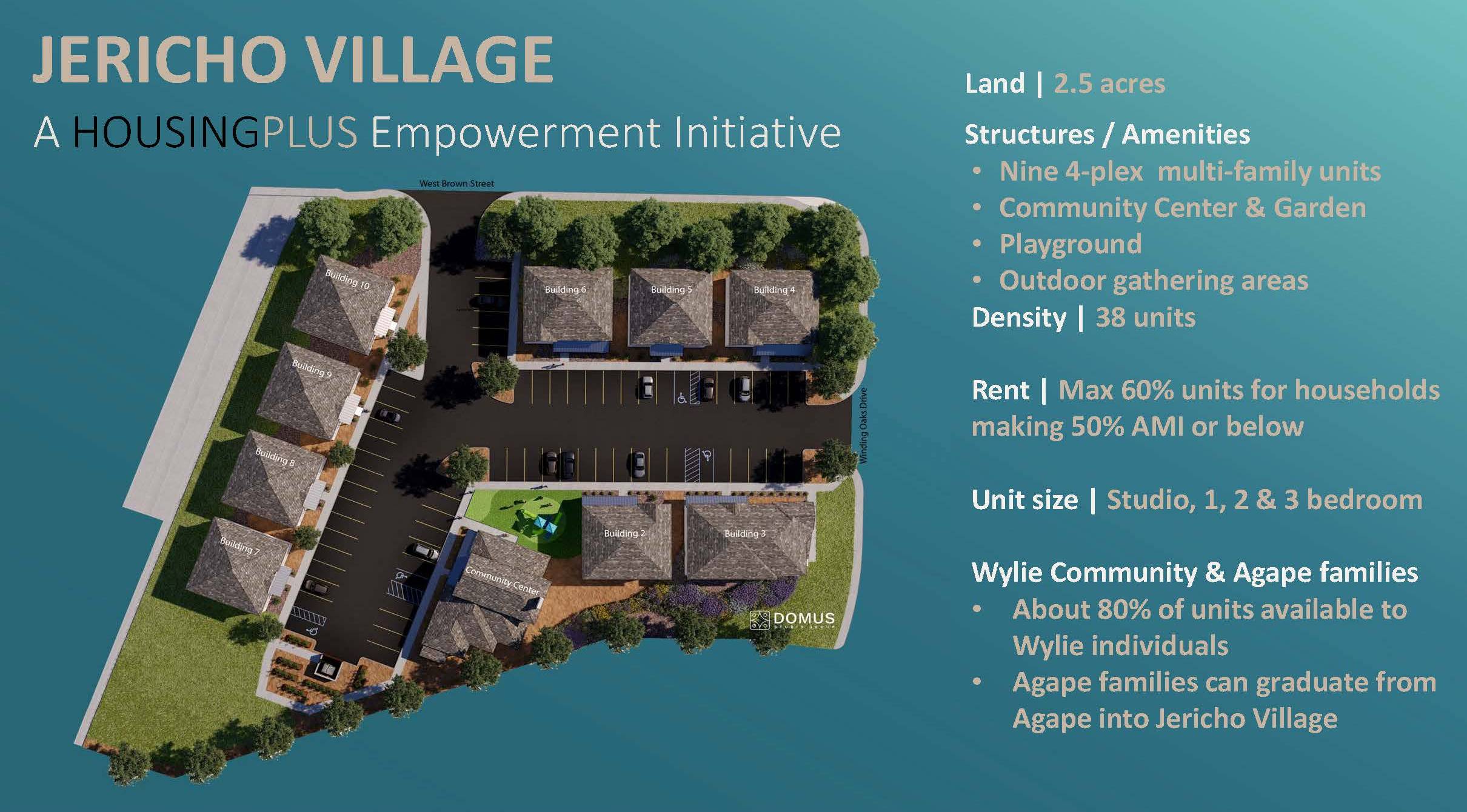 In the Shadows of
Collin County
In 2017, 15.6% of Collin County residents lived at or below the poverty threshold – more than 1/3 were children.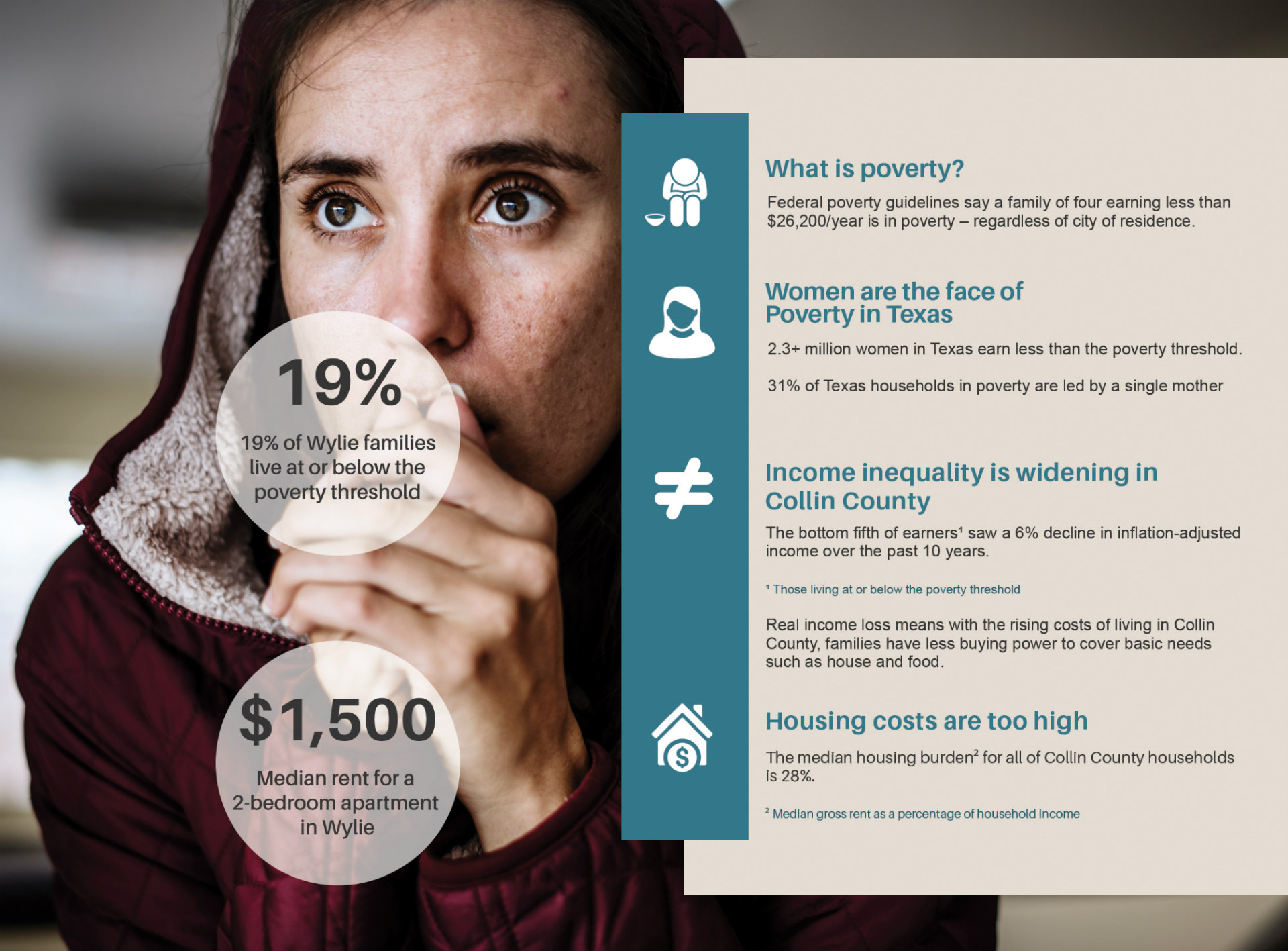 Penny Diaz
Founding Principle DOMUS Studio Group
DOMUS Studio Group is lead by Penny Diaz, a registered architect in Texas, Arkansas, Colorado, Georgia, Michigan and Louisiana. Her firm works with clients, designers and general contractors to provide the best possible multifamily project within budget constraints.
Lisa Stephens
Owner and President of Saigebrook Development
Saigebrook Development, LLC creates exceptional affordable housing developments that serve the local workforce while also providing options for market rate rental units within each community. Established in 1996, the WBE- and HUB-certified real estate development consulting firm has built more than 5,000 affordable housing units across the southeastern United States.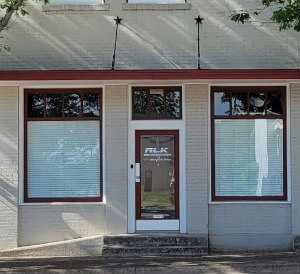 Seth Kelly
RLK Engineering
Providing quality civil engineering and survey services since 1998, RLK Engineering is the consulting firm to count on for a responsive and competent civil engineering team. From paving and drainage projects to water and sewer utilities, RLK Engineering delivers the highest quality design within budget and on time.
Maker Bros.
"Maker" is a privately held real estate development and construction company based in Dallas, Texas, dedicated to providing an exceptional experience and value to its investors, customers, and residents. The partners have spent their careers sourcing, underwriting, zoning, acquiring, building, and capitalizing multifamily and other commercial real estate assets in suburban and infill locations throughout Texas. Maker only develops and constructs sustainable communities that provide a sense of place for our residents, while simultaneously exceeding the goals set by our investors and partners.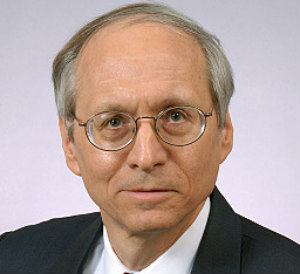 Ronald E. Lowe
Partner | Perkins Coie
Perkins Coie is a leading international law firm that is known for providing high-value, strategic solutions and extraordinary client service on matters vital to our clients' success. With more than 1,200 lawyers in offices across the United States and Asia, we provide a full array of corporate, commercial litigation,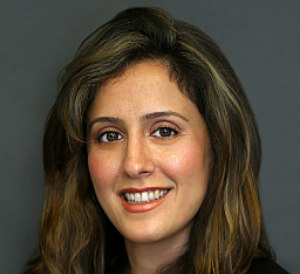 Sharona Toobian
Senior Counsel | Perkins Coie
Sharona Toobian advises clients, ranging from Fortune 500 companies to startups and commercial mortgage-backed securities (CMBS) special servicers to families, on a wide range of real estate transactions. She regularly advises on leasing, acquisition, and financing of real estate matters.

The Kaleta A. Doolin Foundation
(KADF)
The Kaleta A. Doolin Foundation (KADF), a feminist non-profit organization, is dedicated to being a resource and strategic partner for social and environmental justice by protecting and advocating for women and girls for the purpose of advancing diversity, equity, and inclusion in the arts and sciences.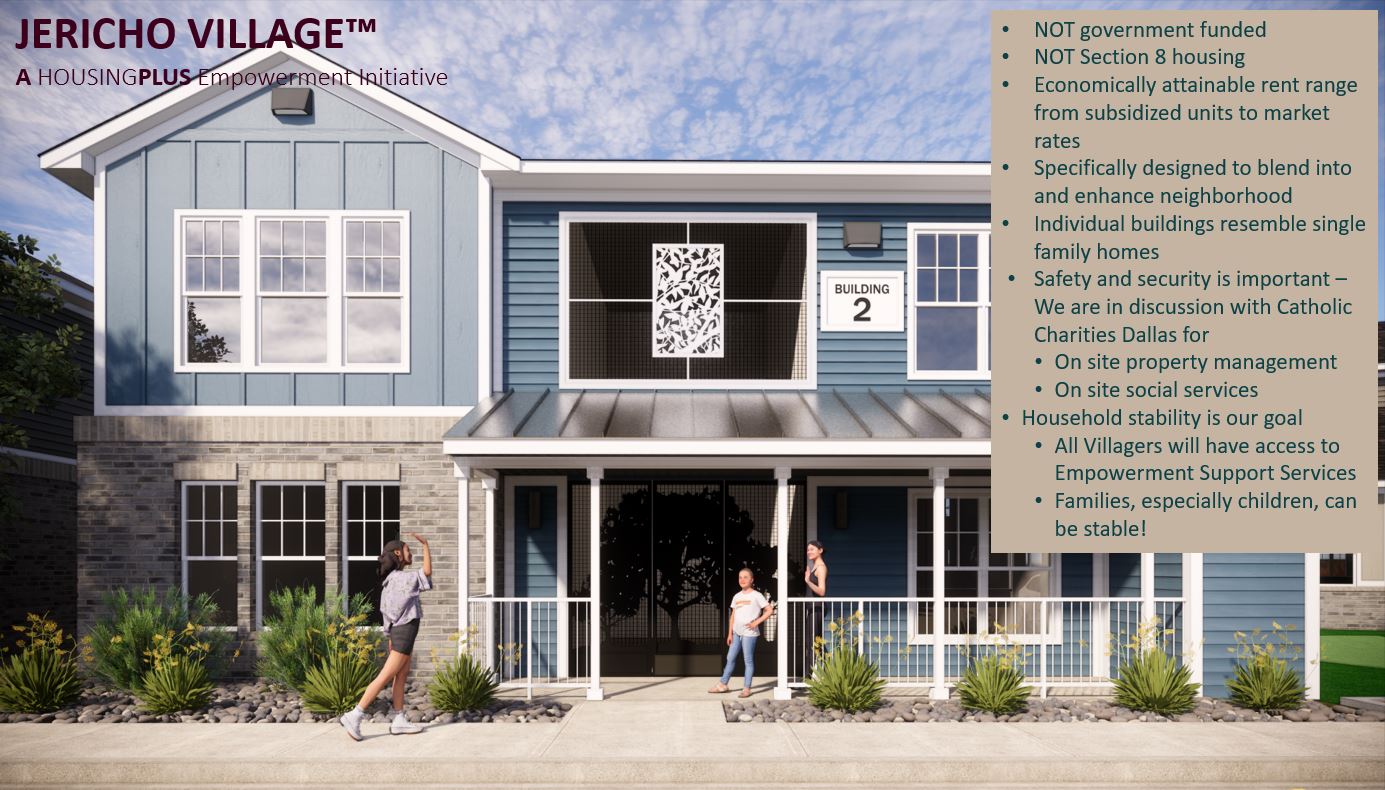 Let's Make
Dreams Come True Today!
The time for Jericho Village is now. It will take the support of our community to raise the walls of Jericho Village. We need your help. Knocking down barriers and changing the status quo has never been easy.
We are armed with God's grace and a deep love for our neighbors who are oppressed by the lack of economically attainable housing. We want you to join us as we destroy the walls that keep our women, children, and families from achieving economically attainable, stable housing in Collin County.
Working together we can build something unique that will change lives now for the good of all and continue to bless lives to the fourth and fifth generation.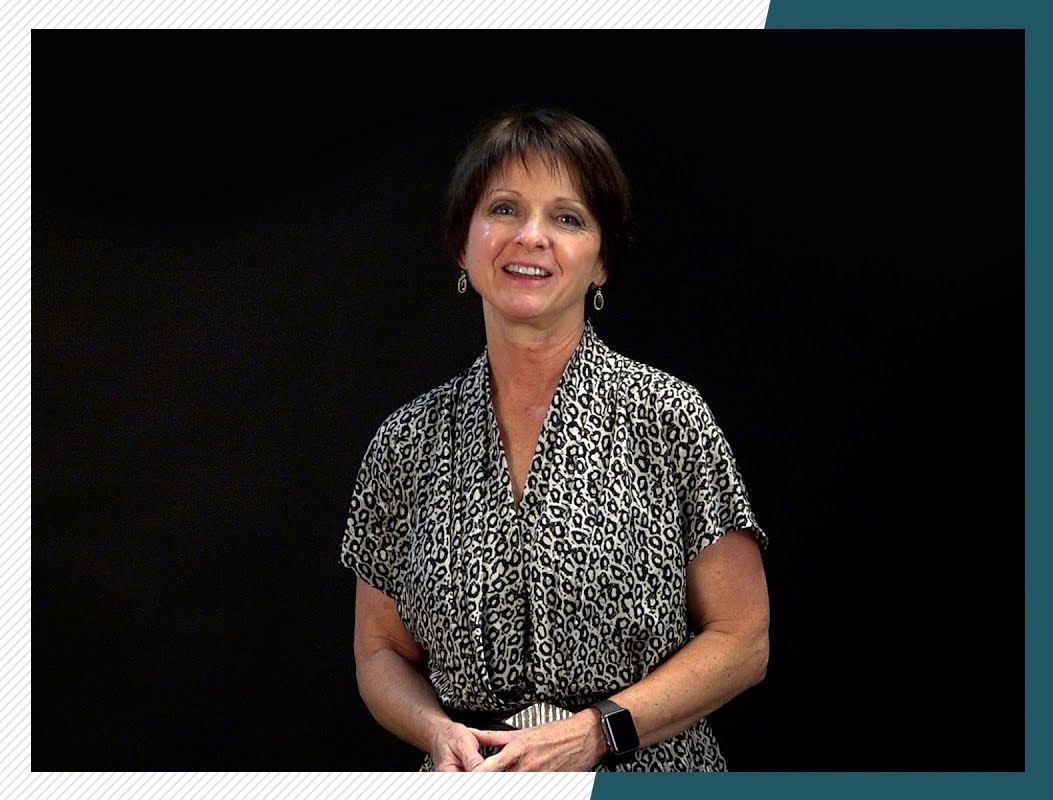 A video rendition of a presentation by Janet Collinsworth, CEO of Agape resource & Assistance Center, for the United Way Social Innovation Awards.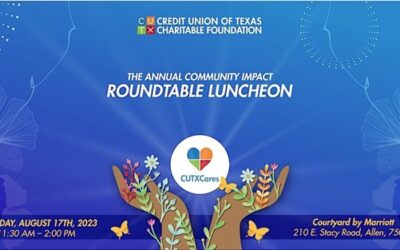 August 17, 2023 | From 11:30am to 2:00pm | Courtyard by Marriott Dallas Allen at the Event Center RSVP BY AUGUST 11thJanet Collinsworth is on the speaker panel and will be talking about Agape and specifically Jerico Village Join CUTX for their 2nd Annual Non-Profit...
read more
We welcome you to contact us for more information.
P.O. Box 861664,
Plano, TX 75086