An Empowerment Initiative of Agape Resource & Assistance Center, Inc.
Economically Attainable Housing
Jericho Village™ Housing is an innovative approach to creating life empowerment by aiding people with transitional housing, support services, sustainable income stream development and other resources to function in the greater community by helping to stabilize their lives, with the intent of them becoming self-sustaining adults.
Economically Attainable Housing
Economically attainable...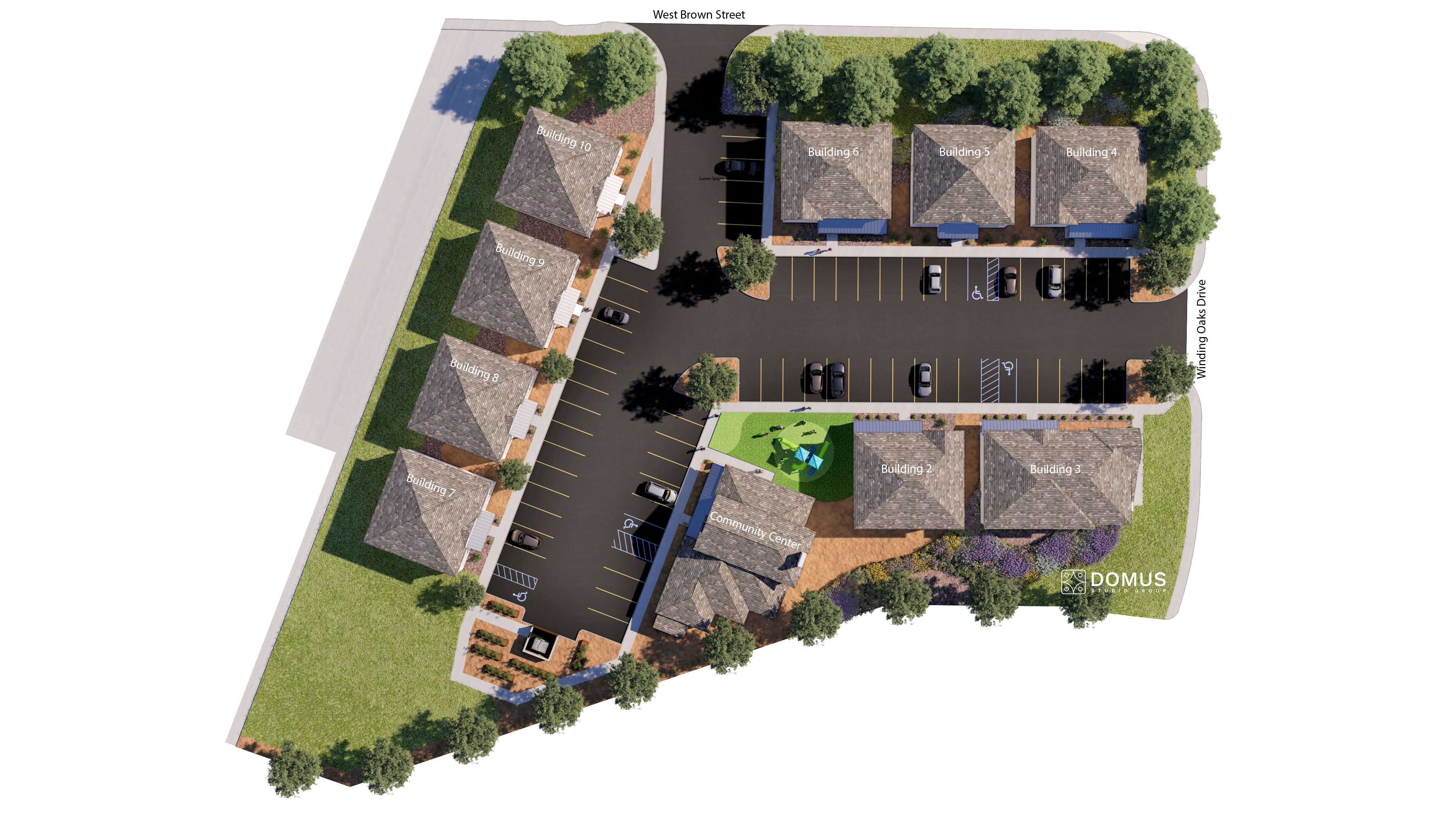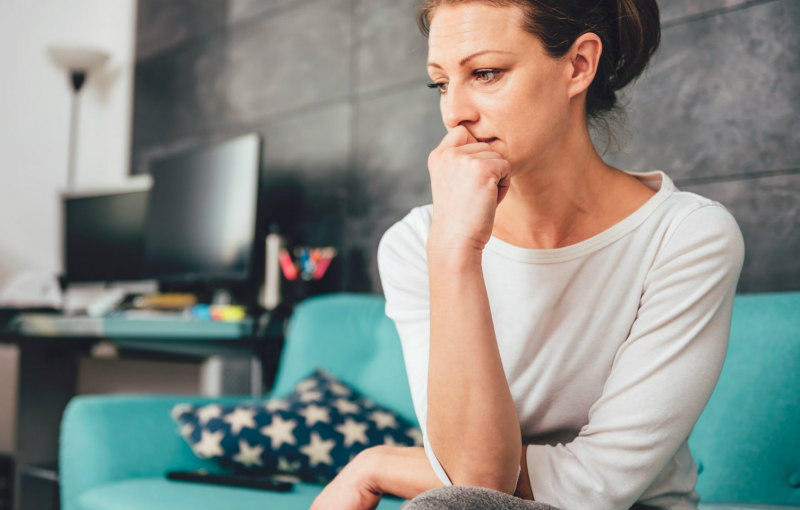 Helps all Villagers retain stability
Everyone Deserves Safe, Economically Attainable Housing
"We are helping women come out of some of the most horrific life situations, to better their quality of life and eventually become self-sustaining adults."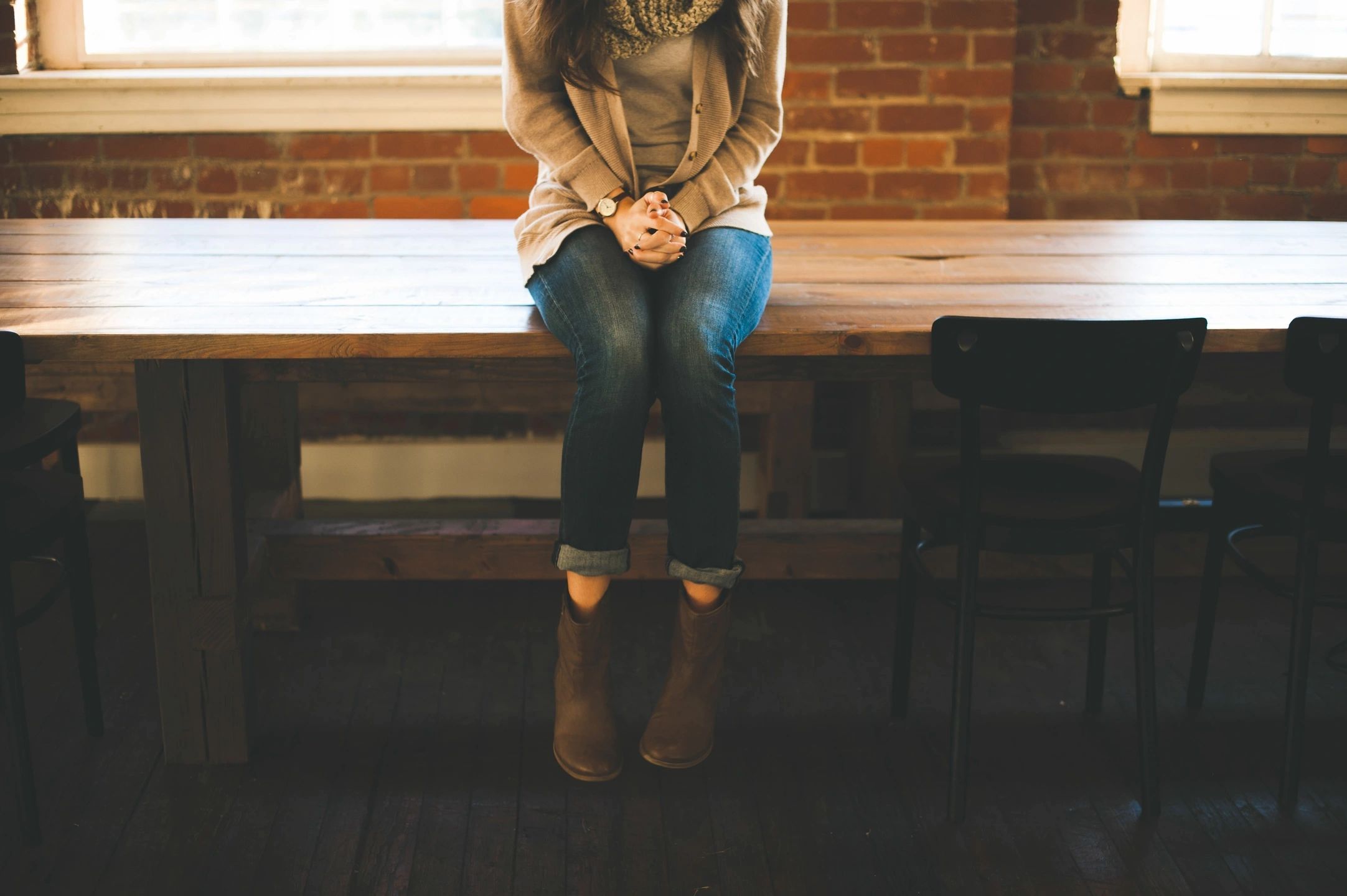 A HOUSING PLUS Empowerment Initiative
Structures and Amenities Include:
Nine 3- or 4-plex multi-family units
Onsite support services
Community Center & Garden
Playground
Outdoor gathering areas
Land Encompasses 2.5 Acres
Empowering
Support Services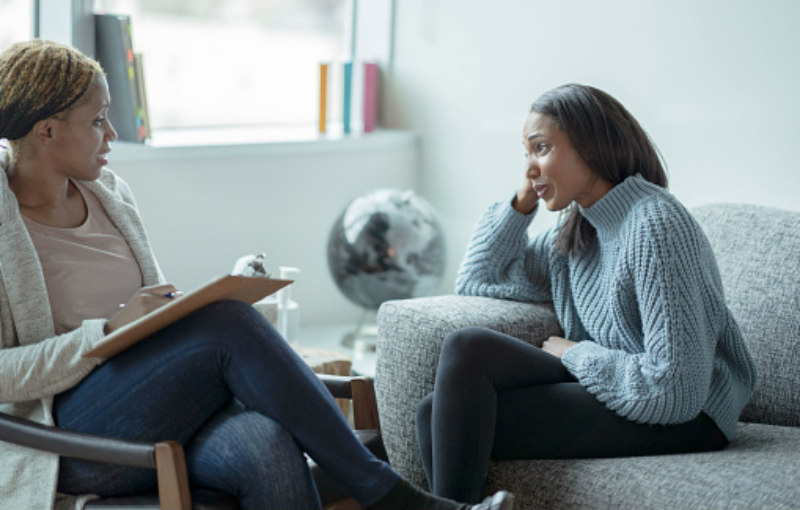 Provide solutions to get a person closer to the life they want to be living.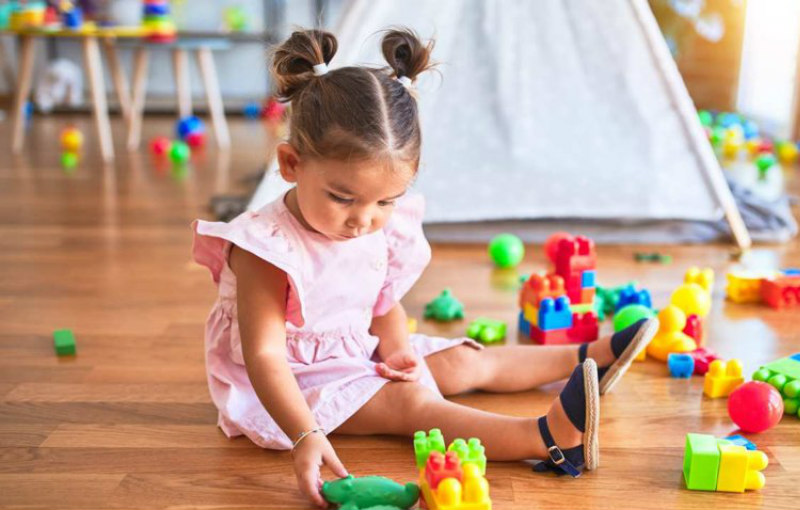 Offering high-quality child care to keep their children safe and healthy.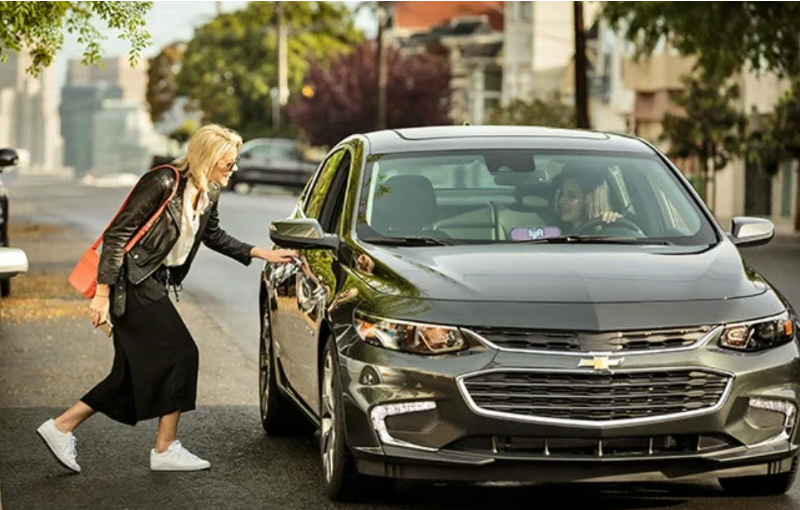 We understand that transportation plays an important part in economic growth.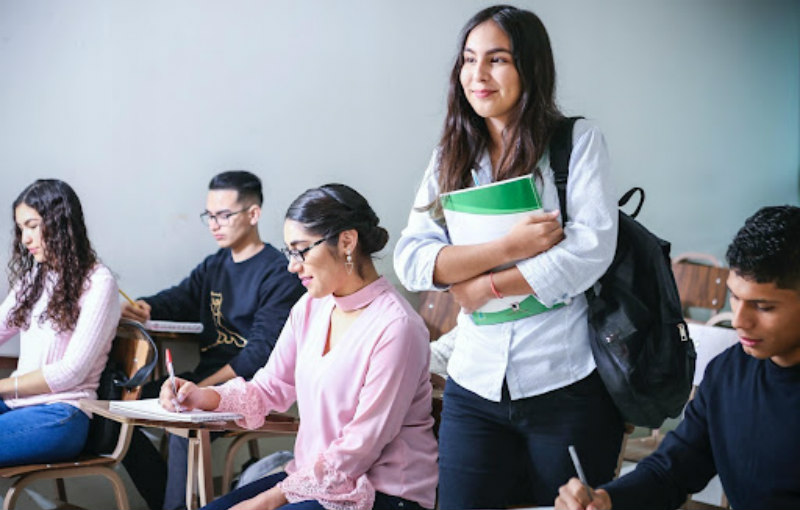 Enabling individuals to acquire needed knowledge and certain skills.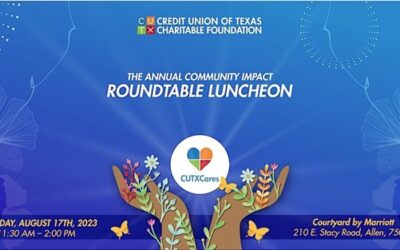 August 17, 2023 | From 11:30am to 2:00pm | Courtyard by Marriott Dallas Allen at the Event Center RSVP BY AUGUST 11thJanet Collinsworth is on the speaker panel and will be talking about Agape and specifically Jerico Village Join CUTX for their 2nd Annual Non-Profit...
read more
We welcome you to contact us for more information.
P.O. Box 861664,
Plano, TX 75086