August 17, 2023 | From 11:30am to 2:00pm | Courtyard by Marriott Dallas Allen at the Event Center
Janet Collinsworth is on the speaker panel and will be talking about Agape and specifically Jerico Village
Join CUTX for their 2nd Annual Non-Profit Roundtable to hear from several community leaders as they share their message and advocate for change. Network with other non-profits and receive a free lunch!
Get inspired as we come together as business and community leaders with a shared goal: To build a better tomorrow in the communities we serve. Join us as we nurture, encourage, and empower one another and seek collaborative opportunities to plant seeds of hope and harvest a better life for our neighbors.
Featured Speakers:
Tracey Cline – CUTX Charitable Foundation
Sr. Pastor Jeff Jones / Chase Oaks Church
Rev. Janet Collinsworth / Agape Resource & Assistance Center
Linda Kordek-Milton / Best Buddies
Lynne McLean / Children's Advocacy of Collin County
Dr. Tonya Stafford Manning / It's Going To Be OK!
Dr. Cheryl Jackson / Minnie's Food Pantry
Angela Poen / Community Garden Kitchen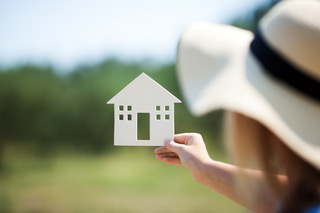 To community partners looking to donate to an organization that will provide an innovative solution to the urgent shortage of truly affordable housing, Agape is expanding our continuum of care in Collin County to provide economically attainable housing for our Agape...
read more
We welcome you to contact us for more information.
P.O. Box 861664,
Plano, TX 75086